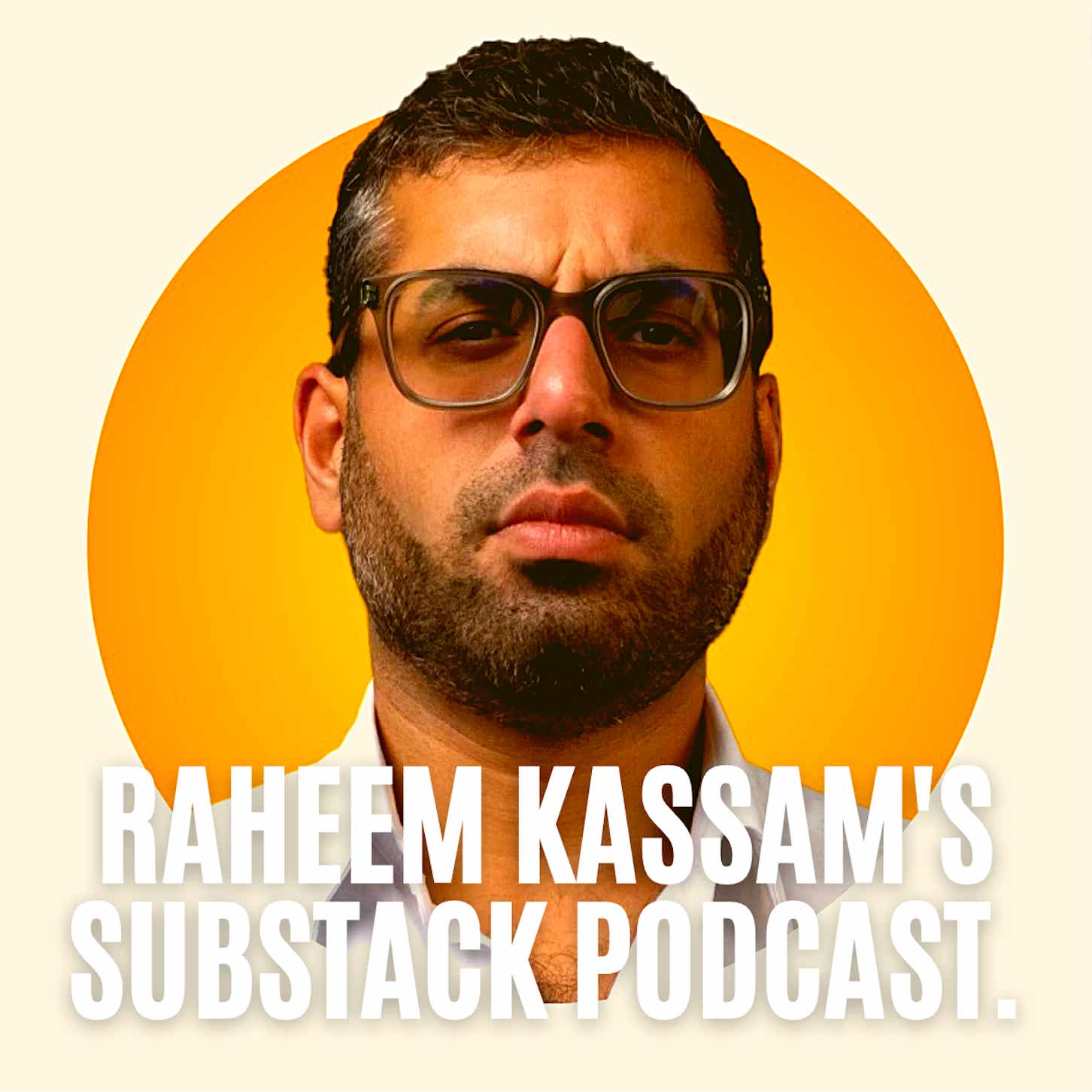 Raheem Kassam's Podcast.
Raheem Kassam does the news, politics, and culture from Capitol Hill and beyond.
PODCAST: The Pointlessness of Pious Pence & How The U.S. Politburo Gains from the Classification 'Scandals'.
Mike Pence told interviewers that he didn't take classified documents home with him, until it transpired that he did. Is this political opportunist worth anything at all to the conservative movement, and what does the classification scandal really portend for U.S. national security? I'll give you a clue: it empowers the American politburo. Listen to find out how.
This is a public episode. If you would like to discuss this with other subscribers or get access to bonus episodes, visit raheemkassam.substack.com
Search Results placeholder