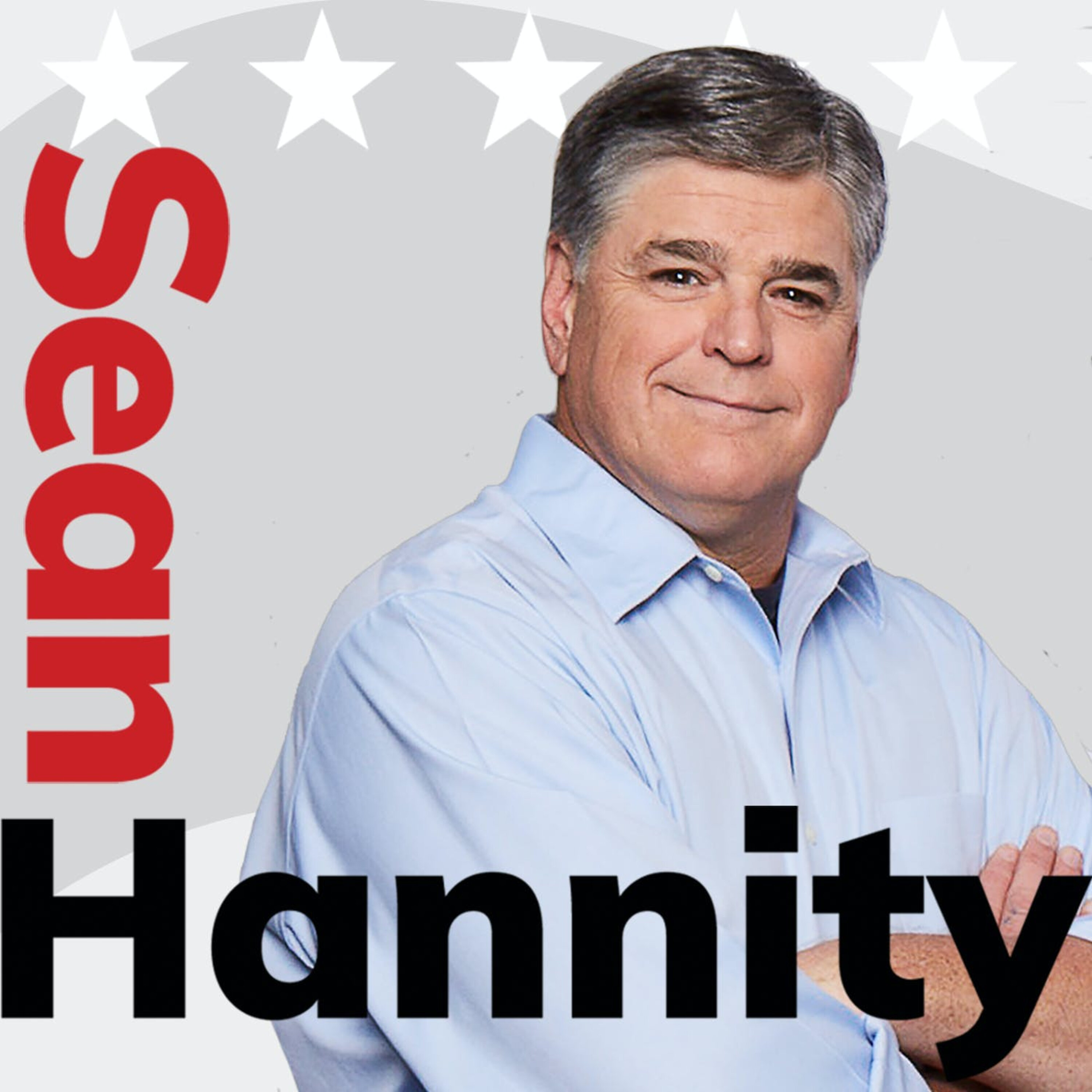 The Sean Hannity Show
Sean Hannity is a multimedia superstar, spending four hours a day every day reaching out to millions of Americans on radio, television and the Internet.
The Left Looks For Power – May 13th, Hour 1
Rose Tennent fills in for the resting Sean Hannity and addresses the 200 year adventure of the left who have been trying to grow Government since this country was founded!
See omnystudio.com/listener for privacy information.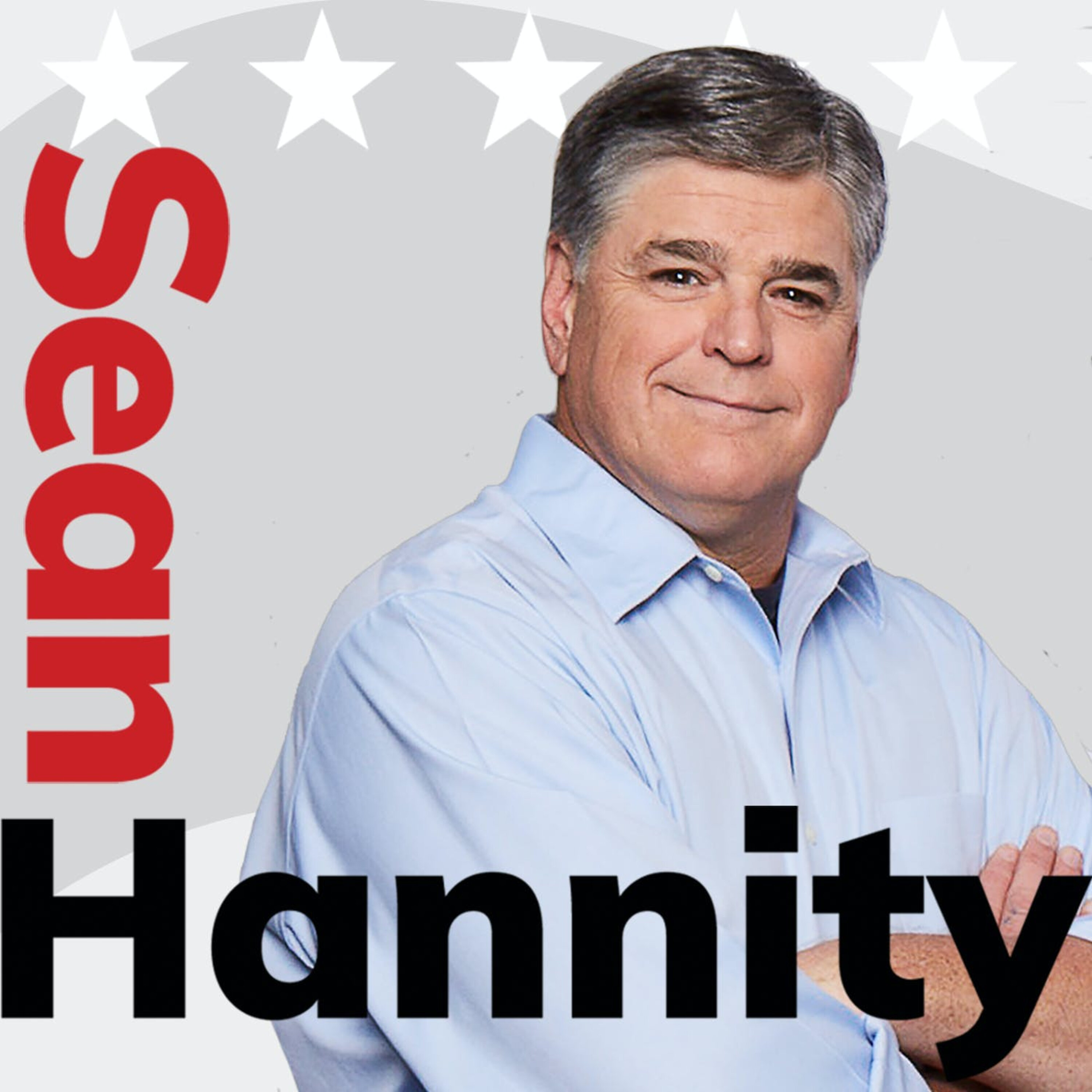 Search Results placeholder